Even though the Covid-19 pandemic continues to worsen in the United States, causing distress to hospitals around the country, some other systems find that they have the funds available to begin making expansion plans. Currently, there are seven of these health care systems located around the United States that have recently bought land, and are putting plans into place to use it. Here's what you need to know:
Seven Hospital Systems Purchasing Land
"Below are seven hospitals or health systems that purchased or announced plans to buy land for expansions since Jan. 1, as reported by Becker's Hospital Review."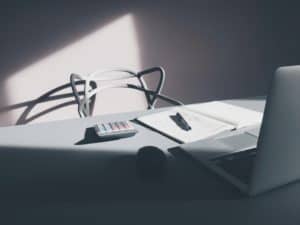 "1. Broward Health buys land in Florida for $14M
Fort Lauderdale, Fla.-based Broward Health has purchased 7 acres of land in Parkland, Fla., and is exploring its expansion options."
"2. AdventHealth buys 22 acres of land for hospital, offices
Altamonte Springs, Fla.-based AdventHealth has purchased 22 acres of land in South Hillsborough County for a new hospital and medical offices. In early January, the health system also purchased 103 acres for future expansion in New Smyrna Beach, Fla."
"3. City of Hope buys site for $1B cancer hospital and a research center
Duarte, Calif.-based City of Hope has purchased a 190,000-square-foot building and 11 acres of land as part of a $1 billion investment in a new hospital and cancer research center in Irvine, Calif."
"4. Ohio State's Wexner Medical Center to buy more land for expansion
Ohio State University's Wexner Medical Center planned in February 2020 to buy a 2.5-acre site in Columbus, Ohio, to support an expansion."
"5. MUSC to buy 87 acres for a hospital near North Carolina border
The Medical University of South Carolina in Charleston purchased 87 acres of land near the North Carolina border to build a hospital."
"6. Montana health system buys 100 acres
Livingston (Mont.) HealthCare purchased 100 acres of land next to its campus."
"7. Orlando Health buys 80 acres for medical campus
Orlando (Fla.) Health bought 80 acres of land in Lakeland, Fla., to build a medical campus with a 360-bed hospital."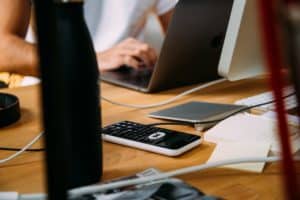 How Federal ERISA Appeals Can Help
These seven hospitals and health care systems have a good balance of available funds for expansion and enough money to operate on a daily basis. During the Covid-19 epidemic, this is rare, as many other systems are either closing down or struggling. One thing that you can do is file Federal ERISA appeals on your aged claims. All of the commercial health insurance claims that have gone through their three state-level appeals and remain unpaid are eligible. Even though these claims may make a small amount of your overall cash flow, every penny counts. Contact us today to see how we can collect on those funds for you.