According to recent headlines, Surgical Care Affiliates, which is based in Deerfield, Illinois, is going to be adding at least 20 more Ambulatory Surgical Centers, or ASCs, to their portfolio this year. This is part of a growing trend in surgical center growth. These outpatient centers serve a very important purpose – to provide outpatient surgical procedures to patients – and commercial healthcare insurance companies like them, simply because these procedures lead to lower costs. However, this doesn't mean that those insurance companies will pay those claims on time. In fact, many of these ASCs incur billing issues at a fairly high rate due to the nature of the procedures that they have to offer.
How Surgical Care Affiliates Works
Surgical Care Affiliates works in a different manner than most hospitals, clinics, and other ambulatory surgical centers in that they don't directly own these healthcare providers. Instead, they have contracts with ASCs. According to the experts, the "Deerfield, Ill.-based Surgical Care Affiliates has joint-venture partnerships with 215 ASCs, and about 60 percent of those have at least one value-based contract in place. SCA is currently focused on negotiating value-based contracts with insurance companies and Medicare, rather than large companies that self-fund their medical claims." This means that they contract with the providers, rather than outright own them. This makes it a bit easier on them, as they allow the provider to worry about the day to day care of the surgical center. The source goes on to say that "Each highly customized contract tops out at five years, maximum. Payers get back a portion of reimbursement if the ASCs don't meet cost and quality targets." This puts a lot of pressure on the ASC to perform their duties, leading to issues if they don't meet those monetary goals.
Revenue is Maximized
This monetary system works in a very specific way. "To maximize revenue on each case, SCA calculates the expected reimbursement and thoroughly evaluates the risk. 'Our revenue recognition process is complex, to begin with, from [the financial planning and analysis] standpoint — we have to forecast what the procedures are going to be, who the payers will be and what bad debt there could be,' Ms. Zulla said." On top of this, "About 20 percent of SCA's net revenue comes from patients, who are assuming greater financial responsibility for their care." Although some of the revenue comes from the patients who will need to cover their copays, the remainder comes from commercial health insurance companies, which is where the issues come into play.
And speaking of insurance companies, "SCA is part of UnitedHealth Group's health services business, Optum, which accounts for about one-third of UnitedHealth's revenue. However, United Healthcare isn't always SCA's go-to insurer; SCA seeks the best risk-adjusted rates in each market." This means that other health insurance companies are indeed involved in this.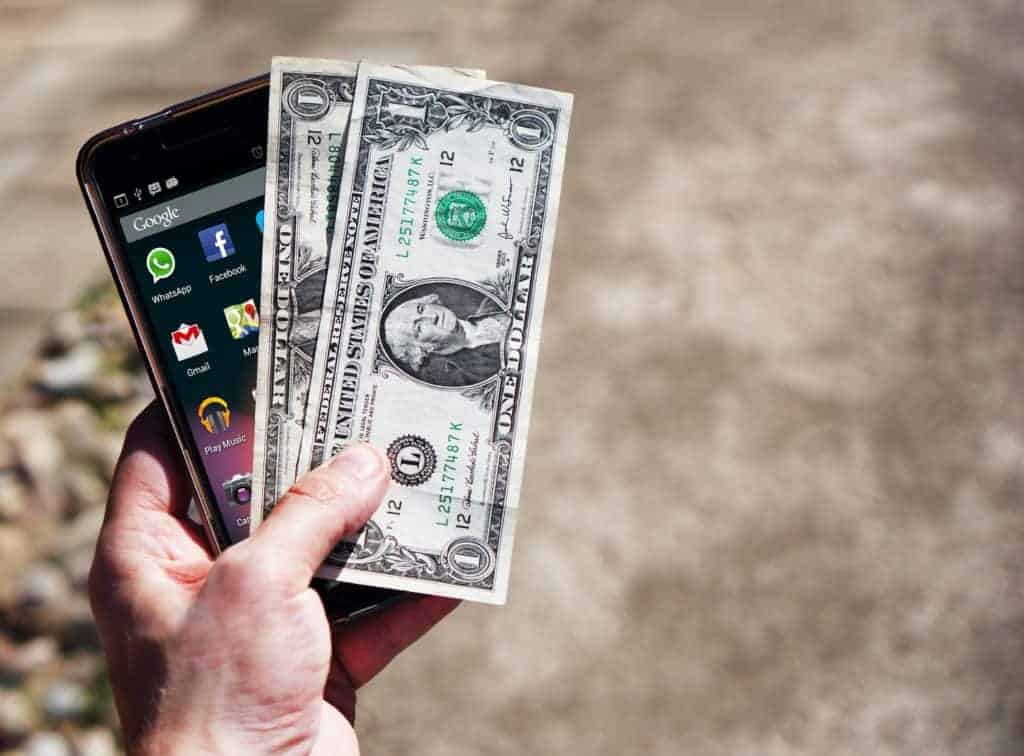 Problems with Commercial Health Insurance Billing Practices
Since the bottom line is so unbelievably crucial when it comes to these ASCs, it's important to remember that any billing issue – no matter how small – becomes fairly large when it ends up getting appealed. Why is this such a problem? In order to understand this, you need to know how the billing process works.
It all starts with the surgical procedure. When a procedure takes place, it's coded by the physician and the surgeon. This goes to a department where those codes are turned into billable procedures. The billing department looks at the codes, the patient's information, and the chargemaster document that they have with the commercial health insurance company. This document works kind of like a billing book in that the agreed upon rates for each procedure are listed. It's even more complicated when the patient went out of network for the procedure because that leads to a completely different set of billing and coding.
As you can imagine, it's easy for things to go wrong at this point in the process. The codes are incorrect, the patient's name might be misspelled, the amount of billing is wrong, or the insurance information might be mistyped. Either way, when these issues occur, the claim is sent back by the commercial insurance company completely unpaid.
Three State-Level Appeals
This returned claim is then examined by the ASCs billing department before it is sent back to the insurance company for the first of its three state-level appeals. Every commercial health insurance claim receives three of these appeals. When it remains unpaid (or underpaid, which is another problem), then the claim often ends up going nowhere. The company doesn't know what to do with, so it goes into a kind of debt bucket.
From there, these claims add up and cause a number of problems for the company. Since the bottom line is so very important to these surgical centers, this can spell financial disaster of epic proportions. However, there is an option that the center may not be aware of – the Federal ERISA process.
Federal ERISA Appeals Will Get Those Claims Paid
The Federal ERISA appeals process isn't taught in law schools, so it's something of a widely known "secret" in the industry. Once the claim has exhausted its state-level appeals, it can be appealed using the Federal ERISA law, which covers both commercial health insurance claims and employer-provided retirement plans, as long as the employee pays into them. The main issue is that filing these claims is a bit complicated and must be done by an expert in the field. This is where we come in.
You Need to Reach Out to Us
It's time for you to take control of your surgical center's financial future. You need to ensure that your collection rate from commercial health insurance companies is 100%. This is why you need to contact Healthcare Revenue Solutions today so that we can help put the Federal ERISA appeals process in motion. You can reach us at (972) 331-4140 or by filling out the contact form on our website.